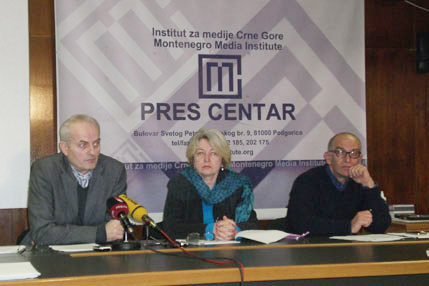 Following the presidential elections, several Montenegrin private media have been placing information on alleged irregularities, abuses and malversations related to the electoral process to the Montenegrin public. Unfortunately, instead of helping establish the whole truth via professional journalistic procedures, these media – the leading among them being daily 'Dan' – have deeply entered the zone of violating basic professional standards and Codex of Journalists, primarily through violating privacy by publishing identification numbers of citizens, failure to publish rebuttals and by entirely ignoring the basic journalistic rule to hear the other party as well.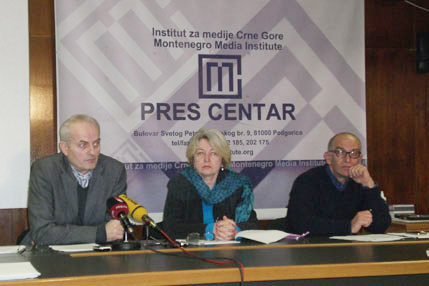 Media Council for self regulation presented today on press conference fifth monitoring report on respect of profesional standards in montenegrin media. Compete report is available here..

On 13 and 14 of December 2012 in Budva, Montenegro was held regional conference on self regulation. Conference was organized by Council of Europe in cooperation with Montenegrin Media Council for self regulation. Aim of the conference was discussion about problems media in the region facing with regarding professional and ethical standards. Also one of the main topics was functioning of self regulatory bodies where these bodies exist or problems how to establish self regulatory mechanisms in countries where these bodies don't exist. On the conference took part participants from Slovenia, Croatia, Bosnia and Herzegovina, Serbia, Kosovo, Macedonia, Bulgaria, Romania, Albania and Montenegro as well as international media experts. Each country were represented by three participants.